When it comes to car options; there are plenty. But, there is the age-old question that may come to mind when thinking about which vehicle you are going to purchase. Is it a new car that you'd like to acquire or is it a used car, truck, or SUV that's more your style? While going with new may be enticing, a used car has many beneficial components. Let's explore why buying a used car is beneficial for a plethora of reasons.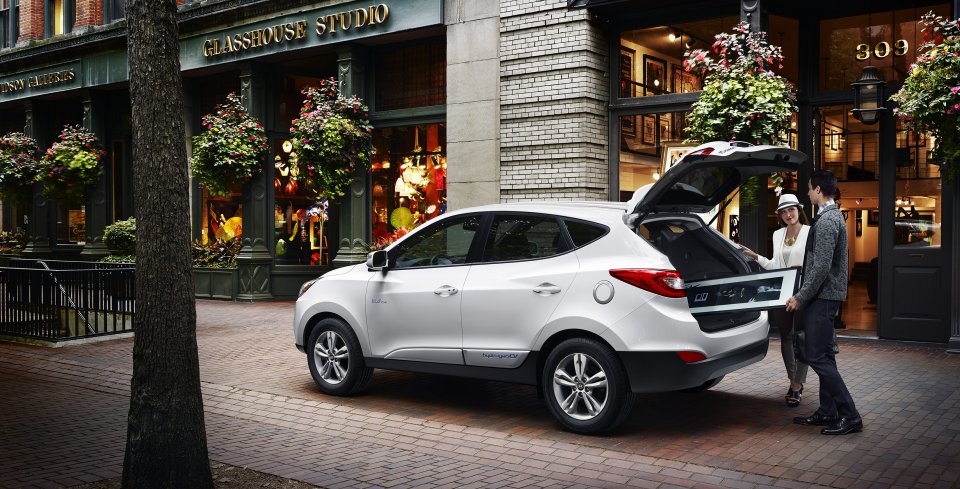 Our used inventory at South Point Hyundai consists of various makes and models; all of which are at incredibly affordable prices. You can see exciting Hyundai models, as well as other brands like Ford, Kia, Honda, Nissan, Dodge, Jeep, and more. We also have a grand range of Certified Pre-Owned Hyundai models for shoppers who want to get more peace of mind with their purchase.
Deciding to buy a used car comes with perks. For instance, you can possibly acquire a top-level trim of the model that you have your eye on for more of a budget-friendly price. You can get all the bells and whistles and still save some money in your pocket. Also, that large depreciation in value that often comes with a new car can get skipped; this can be a money-saver if you plan to sell your car in the future.
Do you think purchasing a used vehicle is the way to go? We always welcome our customers to visit us to take a used car test drive so that you can get a better feel for the car that you are interested in.