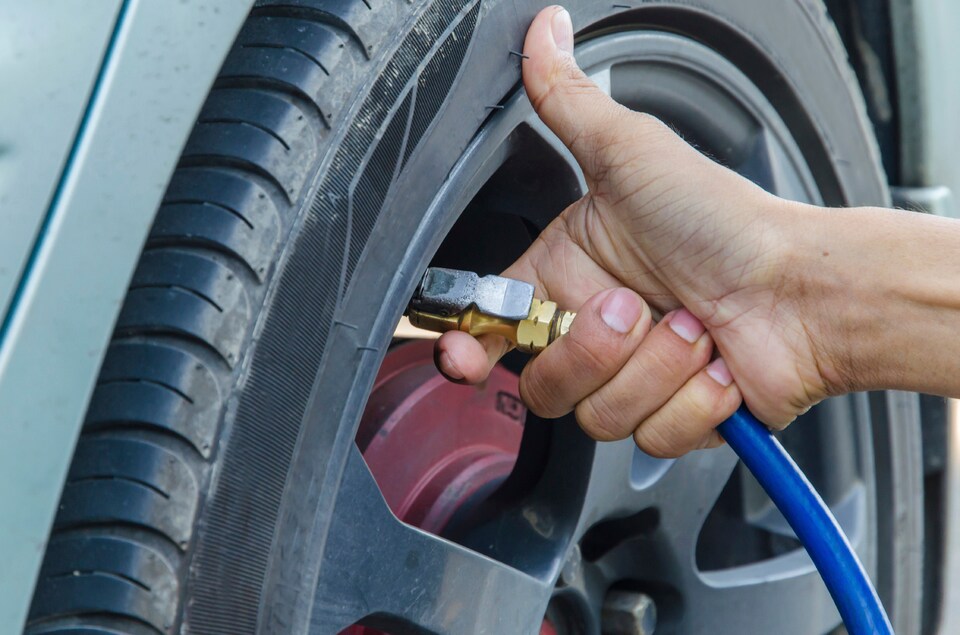 ​
The thing about winter is that it doesn't tend to leave quietly. It usually has to throw another tantrum or two on its way out, leaving your vehicle and the environment in which you drive in less than ideal condition. Luckily, with a little spring maintenance, we can help your car recover from winter and start fresh for a new season!
Here are a few basic maintenance tips to help you get your car ready for a smooth transition into spring:
Pay Close Attention to Tire Pressure
Your vehicle's tire pressure is likely to climb over the recommended levels as temperatures rise, so be sure to keep an eye on your tires and let air out as needed. Overinflated tires can have a negative effect on your vehicle's performance and carry the risk for blowouts, so we encourage you to watch your tires closely as the weather warms up.
Inspect Components Under the Hood
Integral parts like belts and hoses can sometimes come away from cold temperatures with brittleness or excess wear and tear. Be sure to check under the hood for any signs of damage or wear. We're always happy to take a look and make sure everything is in great shape.
Do Some Spring Cleaning
From washing the grime and debris off your car's exterior to help prevent rust and damage to the paint to clearing out trash and other detritus that may have piled up over the winter months, a bit of cleaning here and there can help your car look and feel sharp for spring.
Schedule service today to have our team get your Hyundai back into shape at our service center!